What Will You Learn In This Course?

Here's A Quick Overview ...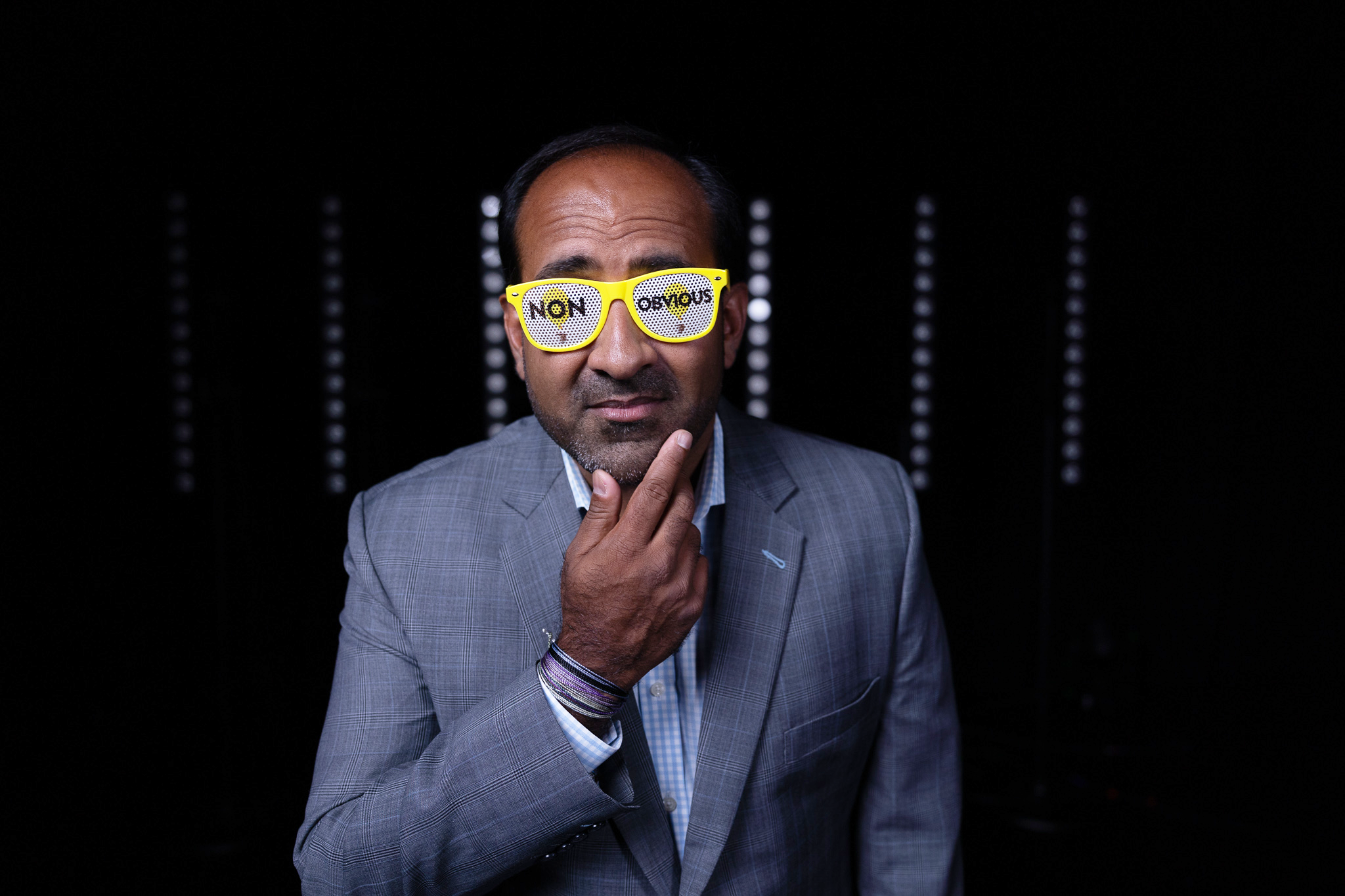 Hi, I'm Rohit!
I am an author, publisher, marketer and your host for this Non-Obvious Crash Course in Book Publishing & Marketing.
-------

In this course you'll find more than 60 video lessons featuring interviews with publishing industry experts on everything you ever wanted to know about publishing, from finding a publisher to editing to cover design to marketing strategy to printing.
It all started with a wildly ambitious virtual summit we hosted during the pandemic ...
In the middle of 2020, we gathered together more than 15 top experts and asked them to share their best insights about publishing and book marketing. The summit was so popular we decided to expand the series into a full course which is now available for purchase for the first time. This is the only place where you can access all of those videos, as well as dozens more that we recorded over the following three years. When you purchase Lifetime Access, you'll also be able to view ALL future videos that are added to this course.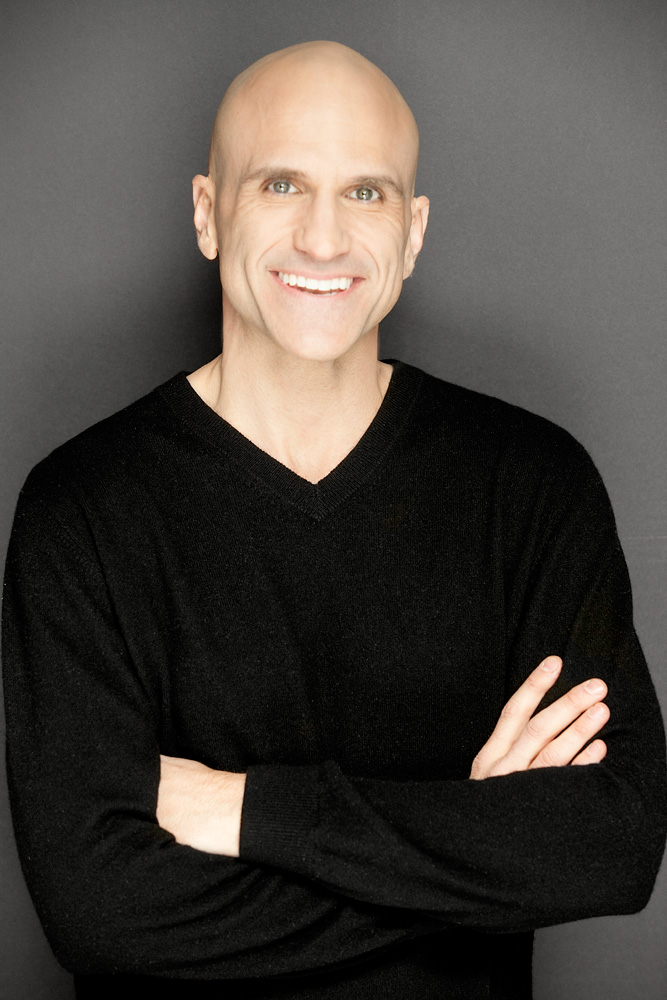 WHAT THEY'RE SAYING ...
- - - -

"Seriously!? That was my first thought when I saw the curriculum for the Non-Obvious Crash Course in Book Publishing. When you hear Crash Course you usually think of a quick and short intro course. This is not that. This is an EVERYTHING-YOU-EVER-WANTED-TO-KNOW-ABOUT BOOK PUBLISHING-AND-MARKETING kind of course.
I'm impressed. Kinda blown away, actually. I sure wish I had something like this twenty years ago when I released my first book."
- - - -


- MICHAEL PORT, NYT, WSJ BESTSELLING AUTHOR OF 9 BOOKS INCLUDING THE MOST RECENT, THE REFERABLE SPEAKER

WHAT THEY'RE SAYING ...
- - - -

"As a first-time author, I'm always hungry for advice. MY GOODNESS, this might be the most powerful set of resources (housed in one place) that I have ever seen. After watching just a few of the videos, I am hooked.
I've never seen anything this comprehensive and top-to-bottom.
If you're an author desperate for down to earth guidance, and you're sick of having to cobble together research yourself, you need to get this course."
- - - -

- HENNA PRYOR, AUTHOR OF GOOD AWKWARD, SPEAKER, EXECUTIVE COACH + WORKPLACE EXPERT